Find out about our Technology Stack, EdF numbers, languages we speak and much more.
EdF works with solutions and frameworks widely used in the market. We are comfortable with a consistent software family that guarantees stability and technological reliability to our clients' services.
You don't realise how far we've come until you tot things up. Some figures about our journey in the world of edTech.
99,6 % resolution support ratio
100 % projects success rate
More than 320 projects participated in
These are the languages we speak in the team.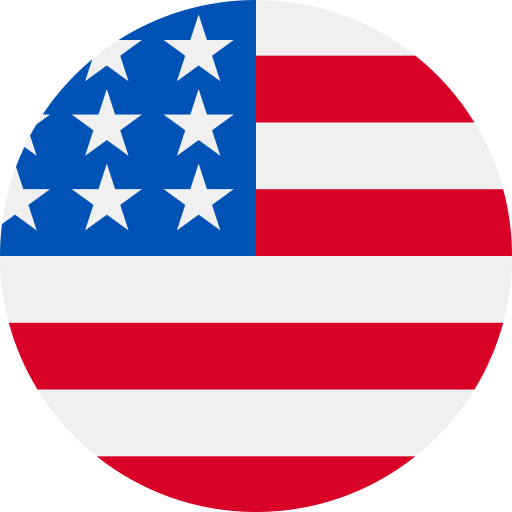 English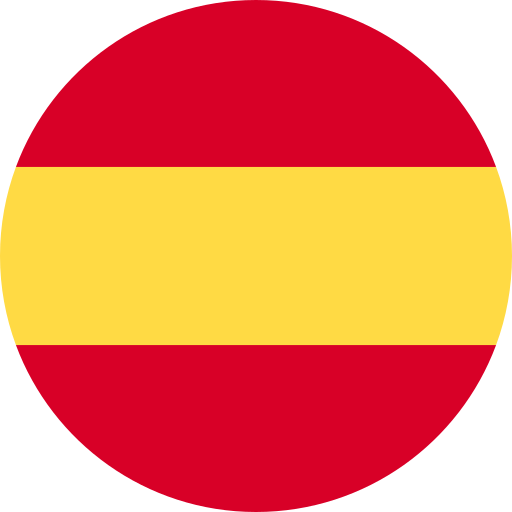 Spanish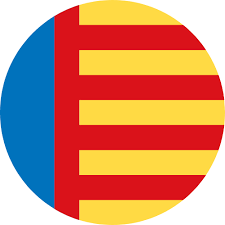 Valencian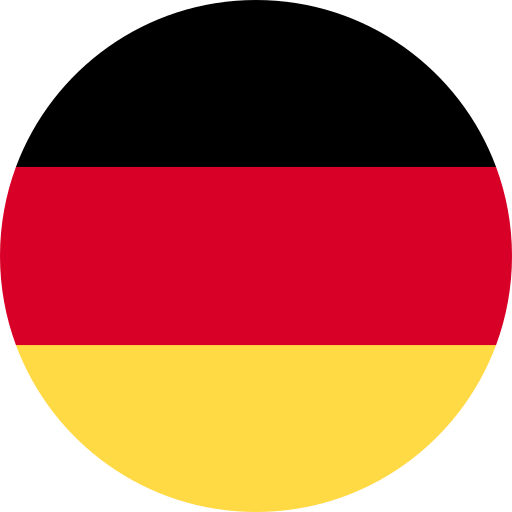 German
Click on Spotify to open our playlist with the music that inspires us.
Click here to see our Cool Docs.
We're trusted across 3 Continents





































Do you have a need or an idea in your head that needs shaping?
We are a specialised e-Learning factory designed to turn ideas into educational realities.