Since 2006 we have been focused on providing quality educational technology services to our clients.
We are a "boutique" specialising in e-Learning
We offer quality and satisfaction to our clients through our senior resources with long and unique experience in edTech. We know what to do to meet deadlines and project objectives.
Digital educational ecosystem
Our specialisation has led us to work for corporate and open-source platforms, integrating and developing LTI solutions that complete the educational digital ecosystem.
We currently work across three continents with clients who have found in us a technological partner that they can trust with the development of their educational technology.
Member of Apereo Foundation
EdF is a member of the Apereo Foundation, dedicated to creating and developing educational technology worldwide. Our CEO is a member of the Board of Directors, our CTO is the head of Internationalisation at Sakai, and other colleagues in EdF have been awarded for their contributions to free software over the years.
EdF has achieved successes such as the Möbius Metal award for the best edutainment application and the Expansión Award for the best institutional application, among others, but our greatest success is having satisfied clients who we have been working with for years.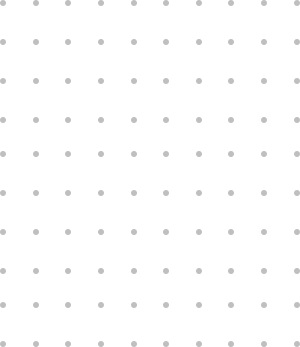 Our reliability and commitment have led us to obtain ISO 27001 certification, which accredits us as guarantors of information security, an essential point for our clients and ourselves.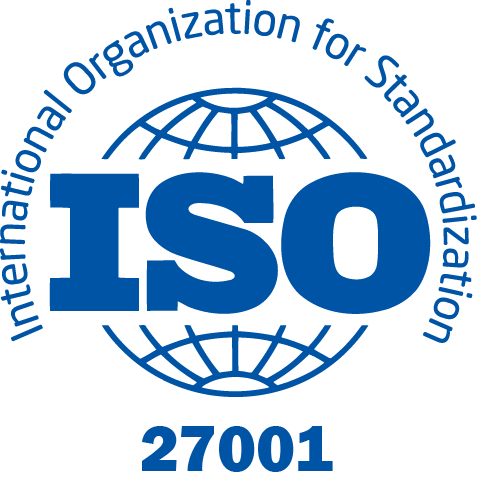 We love hearing fresh ideas